Crypto currency is a new and popular asset class and investors from different countries are eager to use it. You definitely have met lots of people who want to find information about Bitcoin and other crypto currencies.
In a crypto currency exchange users can buy and sell crypto currency. There are two ways to trade crypto currency. You can deposit fiat currency (for example dollars) and use the funds to buy crypto currency. Second way is to trade your crypto currency for other crypto currencies (crypto-to-crypto spot trading).
It is like exchanging regular currencies so traders should pay a fee for converting crypto currencies. Some crypto currency exchanges accept different kinds of payments: credit card, bank transfer, debit card, money order and gift card.
It is really important to choose the best crypto currency exchange. Here you should consider some vital features like security, fees and the crypto currencies which are covered in that website. And it is important to check the way that crypto currency is stored in that website. In some crypto currency exchanges users can transfer the stored crypto currency to their own digital wallet.
When we speak about crypto currency exchanges, there are two main formats: Centralized and Decentralized. Centralized exchanges are governed according to the regulations of the government. But decentralized exchanges are unregulated. Maybe it sounds insecure! In decentralized exchanges you can receive transparent transactions and fees. In addition, there is peer-to-peer exchange of crypto currency in decentralized exchanges.
By the way, there is a new generation of crypto currency exchanges which are called Hybrid Exchanges. They try to offer the best features of centralized and decentralized exchanges: functionality and liquidity of centralized exchanges + security advantages of decentralized exchanges.
In this article we review the list of Best Crypto Exchange Websites:
Crypto.com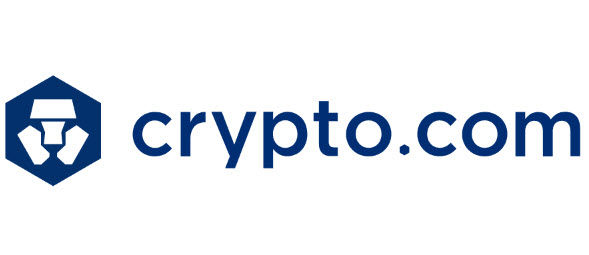 In Crypto.com users can access to extensive digital asset trading and investing ecosystem. It covers more than 250 crypto currencies. This website was established in 2016 and gradually extended its job to 90 countries. In addition, Crypto.com offers its own blockchain, Crypto.org Chain; a native token called CRO; a crypto visa card; yield-generating crypto products.
Crypto.com is famous as the best mobile crypto exchange app. Because their app is completely different and can beat its competitors easily. This app offers the possibility of buying and selling the crypto currency. In addition, users can pay for the products and services with crypto currency.
Gemini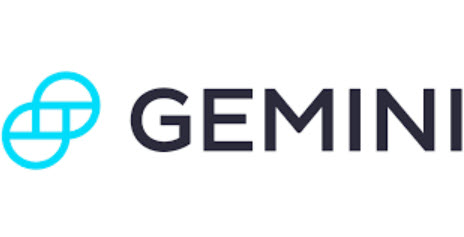 Gemini is famous because of its security features. It has robust security protocols, insures user funds, and is SOC 2-certified. Highly liquid exchange and insuring funds which are held in hot wallet are other reasons that made this crypto exchange popular.
This website was established in New York (2014). Users should complete an identity verification process. This way the risk of fraud is diminished. Besides, Gemini asks the users to apply two-factor authentication and approving trusted devices. Over 100 digital currencies and tokens are covered in this website. In Gemini, users can pay for goods and services with crypto.
BitMart

BitMart is one of the best crypto exchanges in the category of altcoins. This website was established in 2017 and is available in more than 180 countries. BitMart is an ideal choice for those investors who look for newly launched or obscure crypto assets. Besides, the Earn feature is offered in this website so investors can receive interest on crypto assets held with the exchange. On the other hand there are some shortcomings: withdrawal issues, poor customer support, and a lack of transparency. And the worst one happened in December 2021: a security breach caused the loss of $196 million in user funds.
Kraken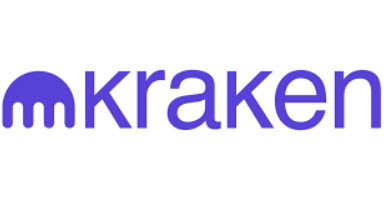 Kraken is one of the best crypto exchanges because it charges the lowest fees (Kraken Pro). Advanced order types and support for margin and futures trading have made it as an ideal option for experienced crypto traders. This website was established in San Francisco (2011). More than 185 crypto currencies are covered in Kraken. Kraken is renowned as a reliable and professional trading venue.
Kraken Pro is their professional platform and offers highly customizable chart analysis tools, detailed insight into the order books, 13 order types, and high-speed execution.
Cash App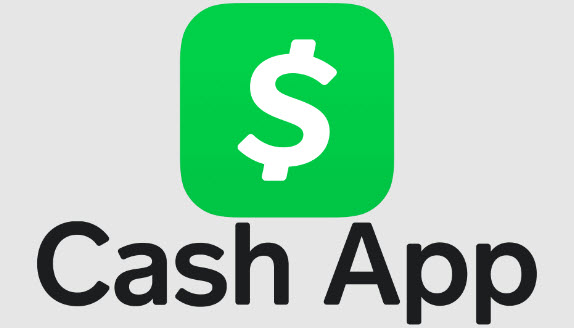 Cash App is one of the best Bitcoin-only exchanges in the world. You can install this app on your smartphone and buy, sell, and store Bitcoin easily. Block, Inc created this app in 2013. Cash App helps users in the United States and the United Kingdom to send, spend, bank, and invest. There is one outstanding feature: in Cash App you can withdraw your Bitcoin to third-party wallets.
What is disadvantage of Cash App? The in-app wallet is custodial. It means that the company holds your Bitcoins. Custodial wallets are regarded as less secure than non-custodial wallets.
Bisq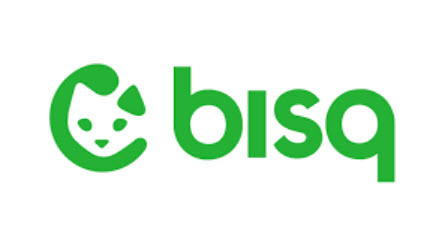 We can claim that Bisq is the best decentralized exchange through which you can securely and privately buy and sell crypto currencies wherever you are. There is no ID verification required in this software and you have more than 50 different payment options (including bank wire transfers, ACH transfers, and cash deposits.).
This open-source crypto trading software was launched in 2014. With Bisq users can trade in a peer-to-peer manner. If you are a beginner in this market, it may be challenging for you to deal with Bisq. But experienced crypto investors find it superb to work with Bisq and buy and sell crypto currency privately.
Binance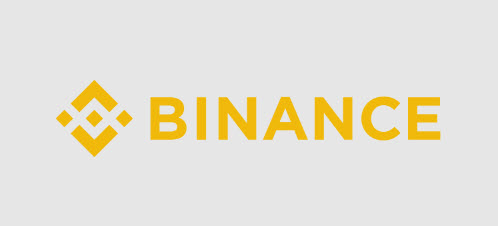 Binance is one of the most famous crypto exchanges. It covers more than 600 crypto currencies. Binance offers 24/7 support, both basic and advanced exchange interfaces for trading. This website is available in more than 140 countries.
What are KYC (Know Your Customer) Requirements in Binance? Photo of ID issued by the government, Passport, address verification, Driver's License, number, PAN Card, Social security, and Voter ID Card.
Binance is one of the best competitors in the crypto market because of its peer-to-peer (P2P) trading and easy-to-use platform. In addition, It has low trading fees.
Coinbase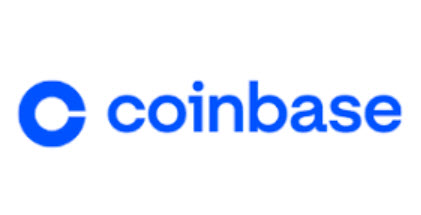 Coinbase is a secure online platform to buy, sell, transfer, and store crypto currency. It is available in more than 100 countries. In Coinbase users can store their digital assets in offline storage.
What are KYC (Know Your Customer) Requirements in Coinbase? Photo of ID issued by the government, Passport, or Driver's License.
This platform is an ideal choice for beginners because of its easy-to-use interface, extensive educational material on everything from blockchain to volatility, and robust security features. Besides, Coinbase offers a comprehensive and accessible variety of learning materials. You can use Coinbase Earn program and learn how to trade specific crypto currencies.
Pionex

Pionex is one of the most famous free trading bots. It includes robots like Smart Trade Bot, Grid Trading Bot, Trailing Sell Bot, Spot Futures Arbitrage Bot, Martingale Bot, Rebalancing Bot, Dollar-Cost Averaging (DCA) Bot, etc. You can trade automatically and there is no need to check the markets.
In the manual trading section, you can convert your crypto currency to other crypto currencies. Low trading fee is one of the best features of Pionex.
CoinSmart

CoinSmart was established in Canada. It provides an order book functionality and 24/7 support. Identity verification process in CoinSmart can detect fake addresses or a date of birth. Besides, there is two-factor authentication system.
Users can apply multiple funding methods such as Interac, SEPA, and Wire Transfers. CoinSmart credits the deposits to the account on the same day of receiving them. The process of account verifications is done on the same day. Finally, this platform helps you track all your trades or trading activity.