In the realm of global economy, 180 currencies are recognized as legal tender. Currency exchange is an essential part of economy: from traveling and tourism to paying for goods and services. Gone are the days that we used banks and currency exchange offices to convert currencies. Nowadays the Internet makes it easy for everyone to do it online. This way any organization or individual can convert cash online.
Currency exchange websites provide transparency for businesses and individuals. These platforms help us to figure out the condition of financial market. A currency converter is one of the main parts in a currency exchange website through which the users can get the updated exchange rates.
Imagine you are going to travel abroad. You should convert your cash to pay for goods and services in that country. Many of passengers tend to exchange cash before starting the trip. You can do it online with no regret.
What are the limitations? When you leave the country, you may encounter problems like different monetary policies and convertibility restrictions. Besides you can't get some currencies because they are not available. And finally, online exchange rates may be a bit higher than bank's or currency exchange office's exchange rates.
In this article we review the best Currency Exchange websites:
XE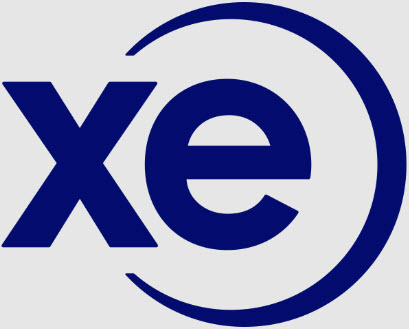 XE has become one of the most famous currency exchange websites in the world. Users can navigate in the site easily and it is not complicated to use the features. When it comes to cost-effective exchange, XE can beat its competitors. Seventy currencies across 170 countries are covered in this currency exchange website. What is the best feature of XE? Excellent exchange rate tools. Besides, XE is multilingual. But there is one significant negative point: Exchange rates are provided only when you transact.
TransferWise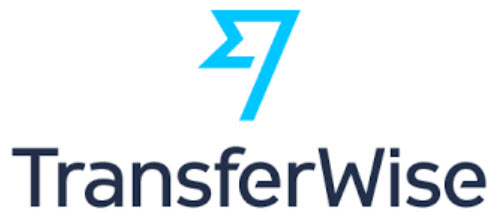 TransferWise helps you save cash on exchanges through their exclusive peer-to-peer system. In this website you can find people who want to convert their money to currency that you have. When you want to send or receive money in different countries, you should apply Swift Transfer Services. TransferWise can help you to do that easily. Transparency is one of the most important aspects of any transaction. This website guarantees the transparency and users can see the fees and the rates before the transaction is done.
Oanda

Oanda is one of the most renowned brands in this realm. The website was created in the US and they have won lots of awards because of their impressive customer service. Oanda is not a simple currency exchange website. They offer money transfer services, Forex &CFD trading, and corporate fx payments. More than 160 currencies are covered in this website. If you visit the website, you will see that any user can find what he/she wants very easily. Finally we should add that Oanda offers reasonable exchange rates.
Travelex

If you love to travel abroad, probably you have heared about Travelex. Travelex offers useful currency exchange resources like the currency calculator, historical analysis, graphs, and monthly averages. A ton of businesses and users visit Travelex to access exchange rates for different currencies because this website reflects the newest changes that have occurred in worldwide markets. Last but not least, Home Delivery is available in Travelex.
FXCM

FXCM was established in the US (New York) and operates in 12 countries. Like Oanda, they have won several awards. One of them came in 2015 as FXCM was appreciated for providing insightful analysis. When you choose FXCM, you can have practice accounts and 3 different tiers of paid accounts based on minimum deposit level and included services.
MahiFX
MahiFX was established in New Zealand and UK. Users from 9 countries can convert their currencies through MahiFX. It is regulated by the Australian Securities and Investment Commission (ASIC) and the New Zealand Financial Markets Authority (NZFMA). In MahiFX, you can have a free practice account. It is important to add that there are no commissions or fees as well as no minimum deposit to open an account.
AvaTrade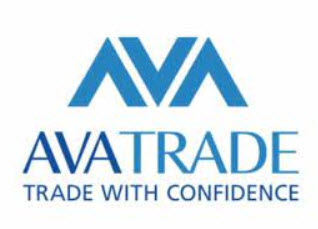 AvaTrade was established in Dublin (2006). Users in this website receive 8 different options available for manual or automated trading. In addition, there are 4 account tiers. Your benefits are calculated based on the minimum deposit requirement. AvaTrade is an international currency exchange website. They have 9 international offices to provide support throughout Europe, Asia-Pacific, and Africa.
GMO CLICK

GMO CLICK was established in Japan. It is one of the largest online financial service providers in Asia. They started their job with the Z.com Trade brand. GMO CLICK is known as the world's largest retail forex provider by volume for 3 consecutive years. Users in GMO CLICK pay no fees to open an account or for maintenance, and there are also no minimum deposit or balance requirements.
IG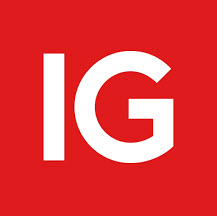 IG was established in the UK. This website is known as the largest forex provider in the UK. Probably you have guessed that services of IG are not available in all countries because it is solely regulated by Financial Conduct Authority (FCA), the UK financial regulatory. IG offers dealing on bitcoin prices without actually having to buy and store bitcoins.
Pepperstone

Pepperstone was established in Australia. They have expanded to Dallas, Texas and Shanghai, China. Founders of Pepperstone started their journey to offer forex traders better service, lower spreads, and faster execution. Now Pepperstone users have 4 different account types and 11 trading platform options to choose from.