Learning a new language is hard. There are lots of approaches to learn foreign language but you should find the best choice. You learned your mother tongue through communication. So you cannot ignore intuitive learning.
When it comes to languages, first we imagine lots of textbooks and dictionaries. But it is old school and out-fashioned. Nowadays internet, computers, and cell phones can help us to learn a new language.
It is time-consuming to take a language course; especially for those who are busy with their jobs. Here we can recommend websites which are designed as cyber language courses.
You can learn different languages for free online. You can find new friends who help you to improve your fluency. Communication with native speakers is one of the best ways to learn a foreign language.
In this list we review some of the best Language Learning Websites:
Busuu

In Busuu there are over 60 million users all over the world. This website offers free features in all 4 skills: reading, writing, speaking and listening. When you want to learn a new language, it is very helpful to communicate with native speakers. If you choose Busuu you can network with native speakers and learn new things day by day.
Duolingo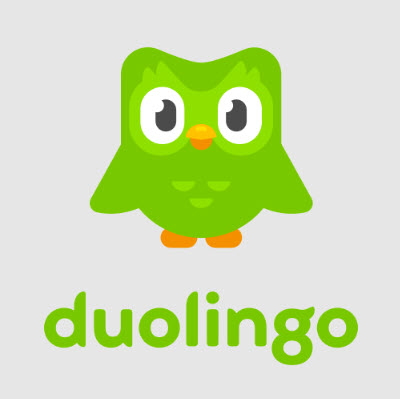 Duolingo has changed the classical approaches of learning language. Here you play games and gradually you move to upper levels. More than 35 common languages are covered in this website. When you claim that you are an advanced learner, you should take a test.
All of the features are free and Duolingo is available on all platforms: iOS, Android, and Windows.
Memrise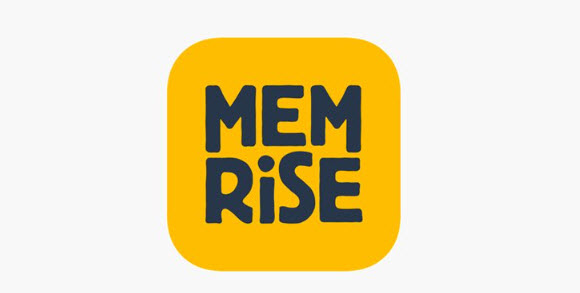 What is the hardest part of learning a new language? To memorize the words. Memrise provides variety of courses to help you remember the concepts. In Memrise you do not need to take boring courses. Everything can be done through the games. You collect points and scan the improvement with the help of a leaderboard. This way you will compete with other users and it is an additional motivation.
Learn a Language

Learn a Language offers you anything you need to learn a foreign language: dictionary, words, verbs, phrases, and even culture you can study. There are lots of free lessons which help you learn everything step by step.
This website is suitable for those learners who trust classical approaches in learning language. Learn a language is created by the US Institute of Languages. David S. Clark developed the Visual Link teaching methodology and this website applies this methodology.
Rosetta Stone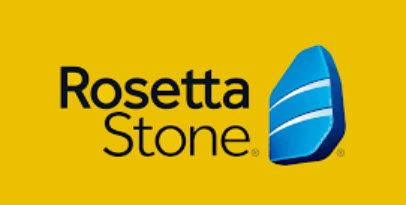 Rosetta Stone was created in 1992. So they have been one of the best learning language institutes in 3 decades! To improve your speaking, listening, and reading skills, you can use reliable curriculum of Rosetta Stone. Here the methodology is straightforward and users can find lectures, live lessons, private sessions, and webinar-style live instructors on Rosetta Stone.
Loecsen

If you prefer interactive lessons and high-quality audio recordings, Loecsen is the ideal choice for you. Here you can learn more than 40 languages. Language is a tool to communicate with people. Some of traditional approaches are boring because they have ignored the concept of communication. With Loecsen you will receive useful phrases in daily conversations. Native audio files make it easy to understand and speak like natives.
LingQ
Learning a new language is a time-consuming task. So LingQ has tried to make this process interesting. Users choose their favorite topics: Travel, Politics, Food, Culture, Books, and so many more. Then you can create lessons through a range of interesting materials: YouTube videos, blog posts, Netflix shows, news articles, whatever interests you. In addition, there are tools to help you review the words that you have learned. In LingQ, learning a language is not overwhelming.
Babbel

In Babbel, users should sign up to use the full version of features. It is not suitable for starters. If you are going to improve the level of fluency, Babbel can be a top choice for you. Here high-quality and bite-sized courses guide you to master in speaking. You can apply different devices to take the courses. Babbel is not focused on flashcards and translation. All of the main skills are covered in this website.
Mango Languages

This website offers interactive lessons. In Mango Languages, you can listen to audio files to learn new words step by step. Then you turn on microphone and pronounce the word. This way you can compare your pronunciation with the standard pronunciation.
Mango Languages covers more than 60 languages with film-based language and culture learning system.
Anki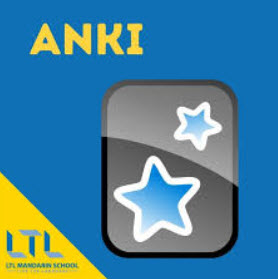 Anki focuses on flashcard program. This service is content-agnostic and supports images, audio, video and scientific markup. The process is designed to prevent you from forgetting what you have learned. The program can handle more than 100'000 cards. Everyday you receive 20 new cards and gradually you improve in the realm of vocabulary. Users can manages anything and adjust the cards and settings to get the favorable format.