Voice chat apps have become part of our daily life. Some of us use them for our job and business communications. Some users need them to talk to family members and friends who live far from them. Gamers apply voice chat apps to get in touch with their friends.
There is no doubt that the world of communication is revolutionized and voice chat apps play a key role. In addition, COVID-19 made us stay at home for 2 years. Those days we needed to talk with others and these apps played the role of phones in the post-modern era.
When we say Voice Chat Apps, it is not only "Voice". You can use these apps in other areas and even share files with your friends. Besides, some of voice chat apps for Android allow you to make free calls. So there is no need to use cellphones or landlines to stay in touch with others.
Discord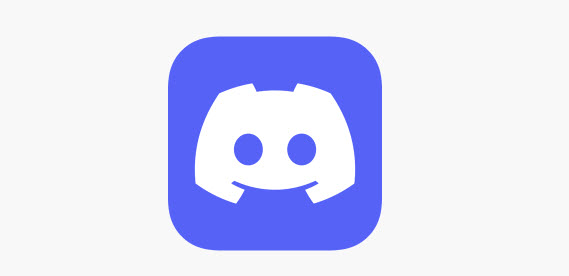 Discord is the 1st choice of gamers. This app does not need any installation. You can use it via a link and a browser. In addition, you can create servers on Discord. This way people can gather and talk about what they like, organize teams to work at office, or play online games. Everyday 14 million users log in to their account in discord. The voice API of this app makes it possible for over two million concurrent voice chat users to use the different features of Discord. Besides they can customize the UI when the app is in use.
Viber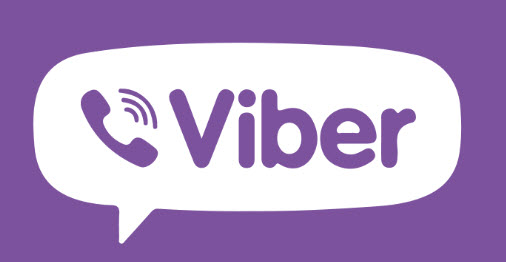 Viber is a cross-platform VoIP and instant messaging software application. Users can chat with their friends and co-workers through voice, video, and text. Viber has more than a billion users. So it is crystal clear that this app has become an ideal choice in the market. In addition, you can use free calling service to call other users of Viber. If you call the phone number of a user that is not on Viber, you should pay a small fee. In Viber you are not obliged to choose a username and password.
Mumble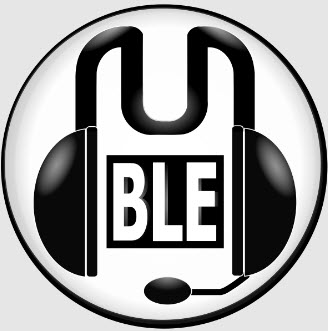 Mumble is one of the most famous voice chat apps because of its excellent sound quality ensuring low latency. All of the communications in this app are permanently encrypted. At once, 100 users can chat in a group so it is a suitable app for gamers and work groups. Mumble offers good data protection features (strong voice API). Finally we should add that easy interconnectivity in the app makes it an ideal choice for creating larger virtual channels for companies.
TeamSpeak 3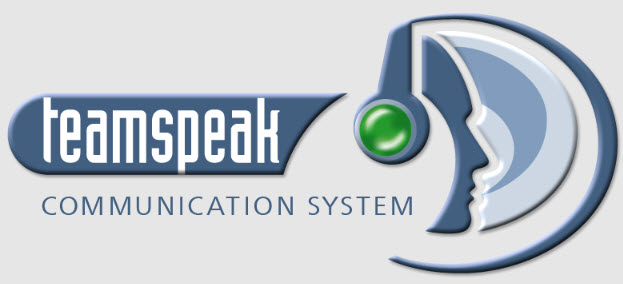 Voice call of TeamSpeak 3 (SDK) is very strong and provides administrators with impressive control over permissions. In this app you can control a channel or a server via specific permissions. All of the voice chats of TeamSpeak 3 are secured by AES encryption. This app makes it possible to embed voice chat on a website. This is a practical feature for businesses. You can reach the TeamSpeak 3 client through different platforms like Windows, macOS, and iOS. Finally it should be mentioned that sound can be fine-tuned and echo adjusted to ensure that the end-user has a premium experience.
Element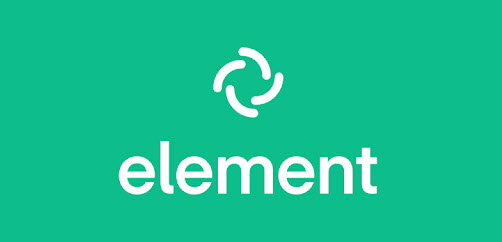 There is no limitation or fee in Element. Free unlimited voice and video conferencing are the best features of this app. Besides, sharing file is so easy and you can do it for any file. There is an outstanding feature: this app sends you timely alerts about things that matter to you. Users can reach this app through iOS, Android or Windows. We should add that end-to-end encryption is prepared so Element users can communicate with their friends safely. Element has become a famous tool across different organizations and we can claim that it is the best group voice chat app for organizations.
Skype

Skype is a classic brand in this market. Lots of users have applied Skype features at least for one time. So it is easy to find people who have used this app. Skype is an ideal choice for gamers. You can make a group and have a group call while the software is still running during a game session. In addition, you can call your Skype friends (by voice or video) and it is completely free. If you want to call abroad, you should pay a minimal fee to get Skype credits. Skype is available on mobile phones, tablets, computers, etc.
SteamChat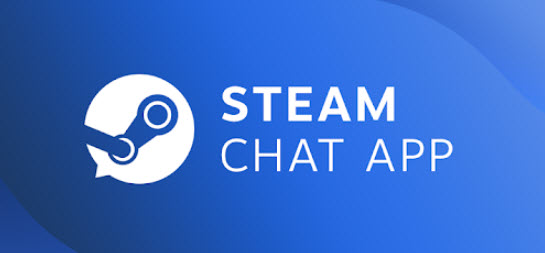 SteamChat is one of the most famous apps across the gaming industry. Basic features of this app are free and users can make group to communicate with their friends. If you want to add new members, you should share unique URLs. In addition, admins of the group can set roles for members, kick other members, manage group information, and set chat restrictions. It is important to mention that SteamChat is available through a web client so you can use it even if you have not installed Steam on your system.
NuovoTeam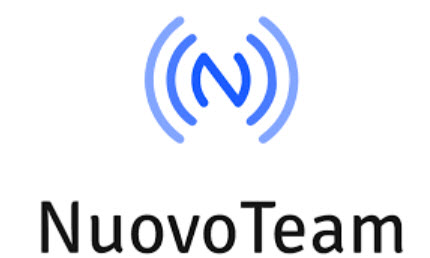 NuovoTeam is one of the most renowned apps across the organizations. It is an ideal choice to track the field-based workforce and to handle projects related issues. It is not like the other apps on this list! There is no voice call SDK or voice chat API. NuovoTeam offers a cross-platform app that operates like a traditional walkie-talkie on smartphones and tablets. It should be mentioned that all of the messages are encrypted. Besides, the simple interface of the app lets you talk to a person or a group with 1 push! Be ready for another outstanding feature: when you use NuovoTeam, you can clock in. So tracking the location of employees is possible.
Blizzard Voice Chat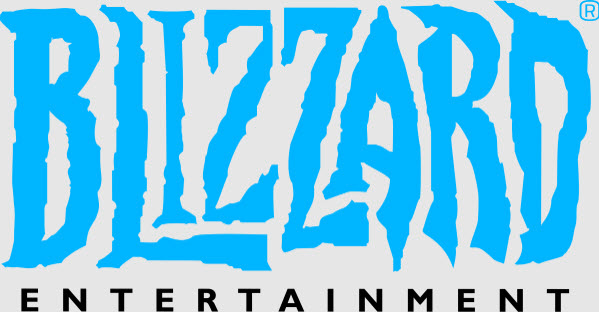 Stable and enriched qualitative voice chat is the best feature of Blizzard Voice Chat. Users can add a variety of effects in the chat (you can enhance the sound quality experience). This voice chat app is available on PC and Mac and it is free. Gamers are the most important clients of Blizzard because users can create channels based on their game, mute other members in the channel, etc.
Rune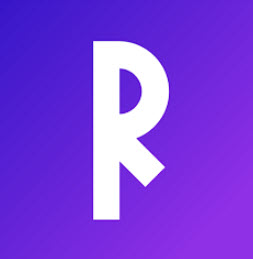 Rune is one of the best voice chat apps for Android users. It is powerful and designed for gamers. This way you can play any Android game on your phone and make teammates, speak with them, strategize about your attack. Besides, you can use text messaging. And here is the golden point: Rune makes it possible to create multiple teams based on your game and you can also discover other teammates who speak your language.